Our Company
stage of pure imitation, and began to focus on the development of higher performance transformers. Driven by the wave of reform and opening up, China's transformers began to be exported to the world. As the earliest transformer trader, Daelim had been sold Chinese transformers to all parts of the world in just a few years. The transformers sold by DAELIM are of high quality and low price, which can meet the basic requirements of most markets and are deeply loved by customers. More and more customers are willing to give orders to DAELI M, which has laid a solid foundation for the rapid development of DAELIM, who became one of the best domestic power equipment exporter and overseas project contractor ten years ago.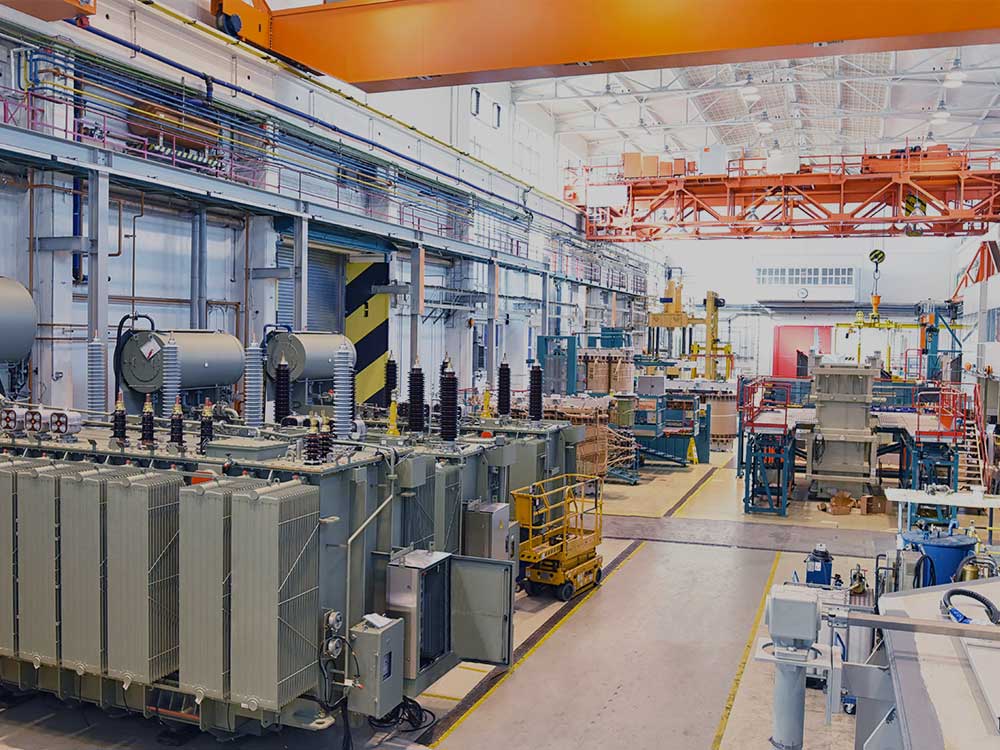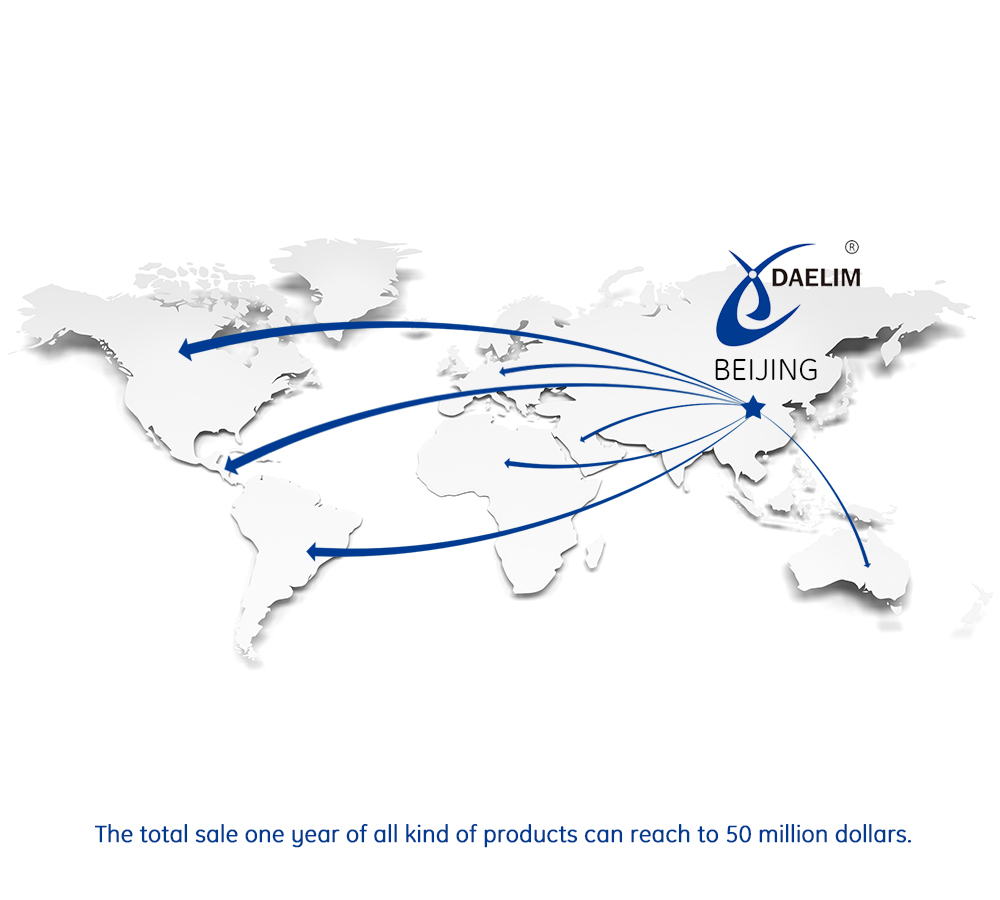 While serving overseas customers, DAELIM has been exposed to higher transformer standards, more advanced design concepts and production processes, and stricter quality control procedures. These ensure a higher level of transformer performance, but few domestic suppliers can satisfy. This situation is undoubtedly stinging DAELIM. The fast-developing DAELIM began to think deeply about this question: Should it continue to develop on the original path, or change the status quo to satisfy customers and create greater value for customers? This seems like a difficult decision, the former is easier, the latter may lose all the games. But DAELIM made a firm choice: establish DAELIM own factory and build DAELIM BELEFIC transformer brand! After years of preparations, DAELIM began to rush in the fields of design, development, and manufacturing. Relying on the advanced concepts absorbed by many years of foreign trade experience, DAELIM continuously improves transformer structure, improves transformer performance, introduces advanced transformer production technology, and strengthens the exploration of new processes and new materials. DAELIM finally realized its own vision: now, we can not only meet any client's customized requirements but also produce transformer products that meet IEEE, IEC, CSA, AS/NZ, GOST and other international standards. The sales market has expanded from Asia, Africa, and the Middle East to Europe and America as well as Australia.

DAELIM is still on the way, exploring how to create more reliable transformers and more values for customers.
Why Choose Us
"Manage honest basis, customers value first". BEIJING DAELIM will take "Professional Technical, High Quality Products, Good Service, to full meet the needs of the customers" as the purpose. Take the "Good Faith Cooperation, Satisfied Customers" as our mission. Take "Become the reliable business partner"as the gold. Bring the whole world customers with "Professional, Convenient" customized experiences and cooperations.
Customized and Dedicated
According to different electric requirement, the equipment are produced according to various international standards: ANSI, IEC, IEEE, CSA etc. Coordination of factory and third party laboratories guarantee the accomplishment of varieties of standards and quality.
Experienced in Electric Project
Daelim has been engaged in HV electric field and served clients from various countries since 2010. Over 10 years of international experience on electric power fields including power substation, distribution system, transmission lines makes us confident of participating and completing electric projects.
Resources Integration
Daelim provides mature supply management for clients, we integrated beneficial resources from producing, delivery to transportation, which will guarantee the process operation and also achieved good cost control.
After-sale Service
Daelim attach great importance to the after-sales service system. In light of this point, we have established branches in Spain, Ecuador, Kazakhstan and other countries to ensure the well operation of equipment during the warranty period.
Our Value
Create value for customers, build a globally trusted service provider, and provide system solutions for the global energy industry. Equip China and the world with green technology, intelligent environmental protection, reliable and efficient high technology and high value-added products and services

Daelim Belefic adheres to the concept of a win-win and harmonious development of human-enterprise development that relies on employees, develops for employees, and shares development results with employees. It is people-oriented and pursues the happiness of all employees in the material life and spiritual culture. , A mechanism for the simultaneous growth of employee income and business benefits.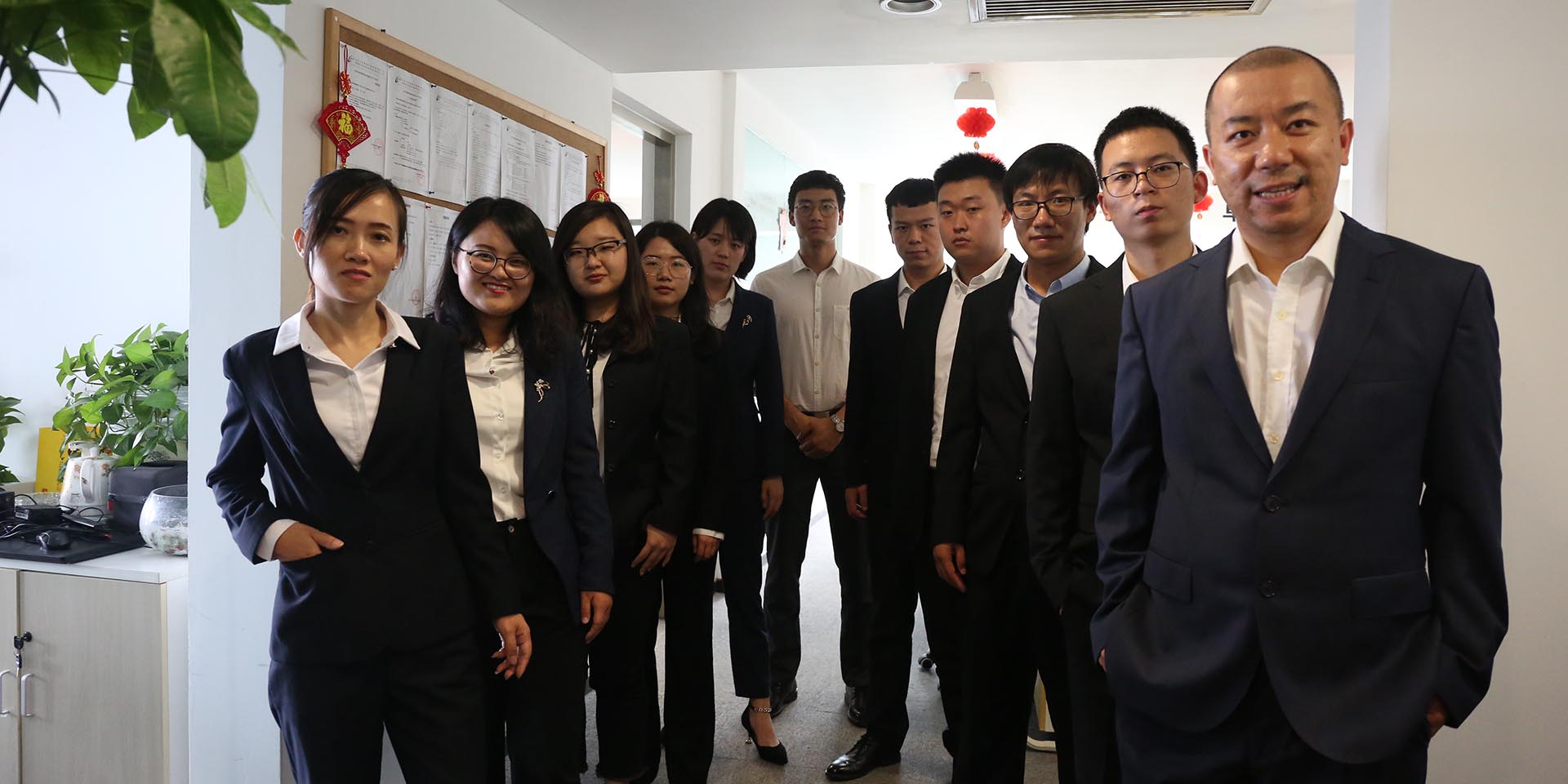 Your Innovative and Reliable Partner
Subscribe our Newsletter and Get Catalog