About Us
BEIJING DAELIM GREEN EP TECH CO., LTD.is a professional transformer manufacturer and international engineering contracting company.
As a factory, we produce transformers including single phase transformer, pad mounted transformers, and power transformers.

Single Phase Transformer

Pad Mounted Transformers
On the other hand, we are also focusing on engineering project contracting (EPC) in the field of power substation, distribution substation, transmission line and so on.

Distribution Substation
Our Services
Over 10 years of development, we have been established the middle-size company,which have core advantage for Consummate Design Plan, Professional Technology, Outstanding Quality.

BEIJING DAELIM take the senior international trade backbone as a core, have established a effective and professional service team, establish the abroad branch company in Ecuador and Venezuela.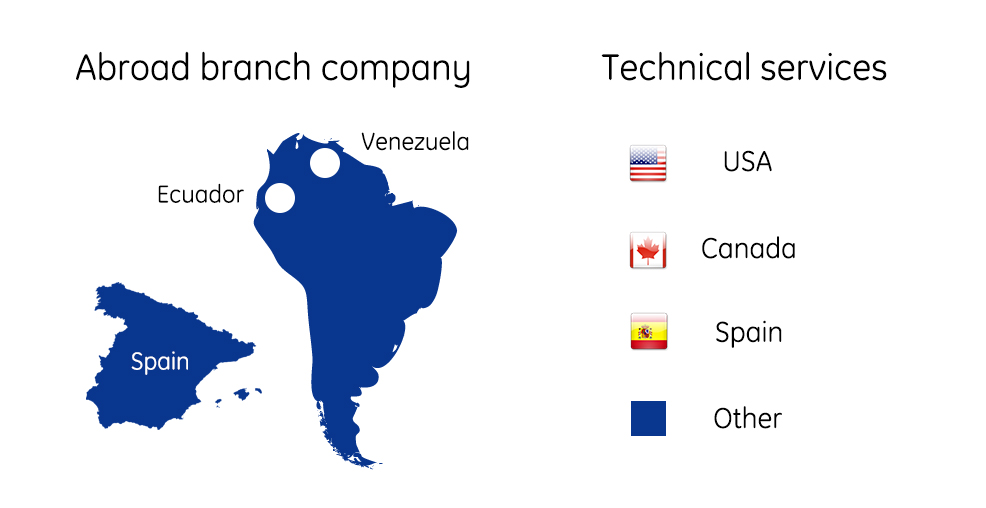 Export Data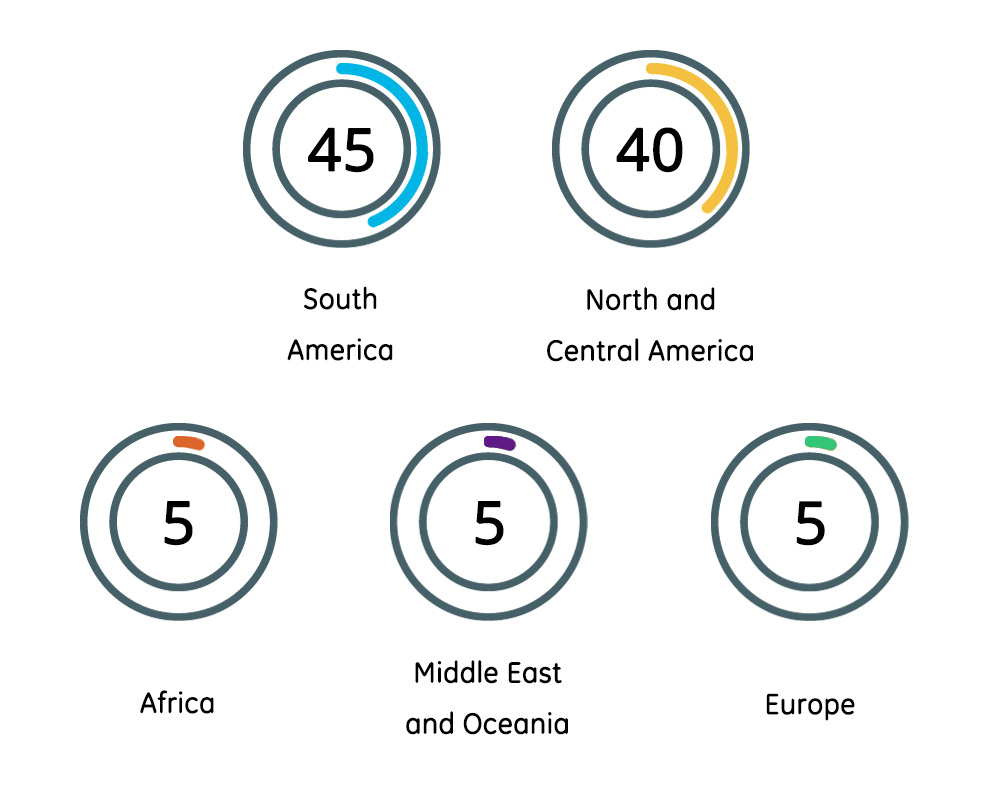 The total sale one year of all kind of products can reach to 50 million dollars. Export ratio reached out 90%. The products export to many countries and regions in globe 5 continents.

Among them, the South America market accounted for 60%, the North America and the Central America accounted for 25%, and 5% of the Africa market, the Europe market accounted for 5%, Middle East and Oceania accounted for 5%.
Factory View