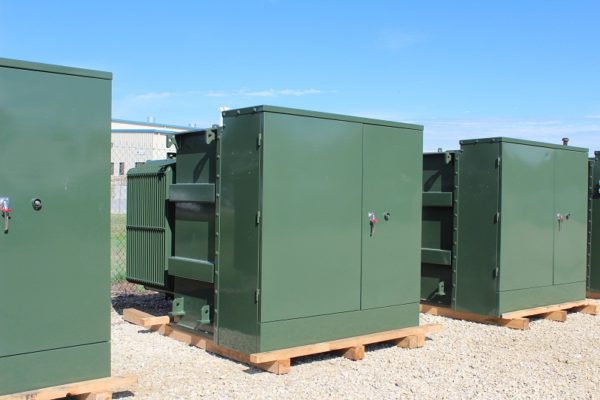 Nov 19,2020
As an environmentally friendly transformer manufacturer, saving energy is always the goal and mission of Daelim.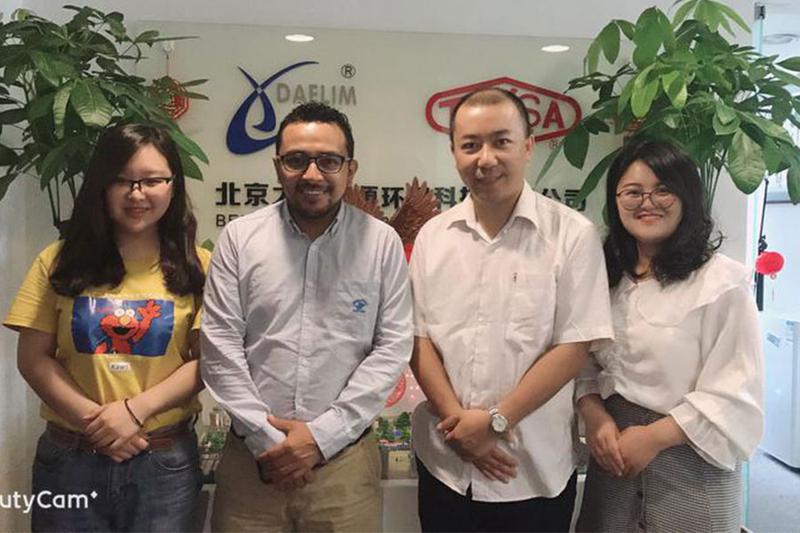 Nov 12,2020
After a long search, Daelim became the supplier of power transformers trusted by Carlos and his company.
Nov 05,2020
Electric power shortage has restricted Ecuador's economic and social development, and it has also become a "big problem" that plagues local people's livelihood. But the electric projects led by Daelim solved these problems.