Three Phase Pad Mounted Transformer
---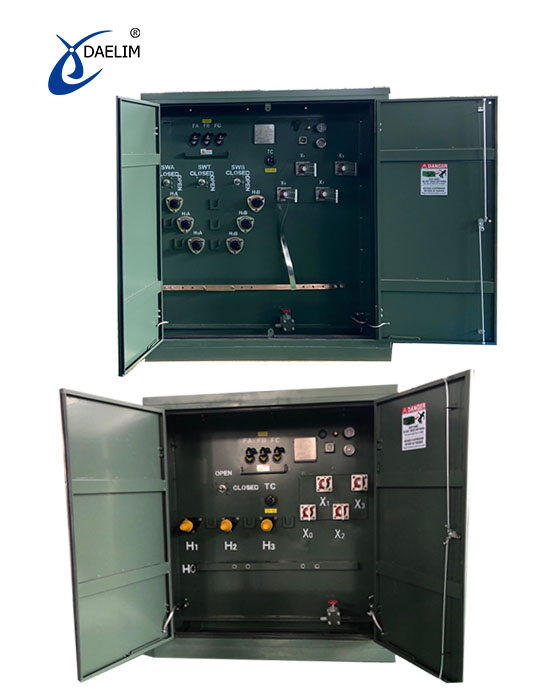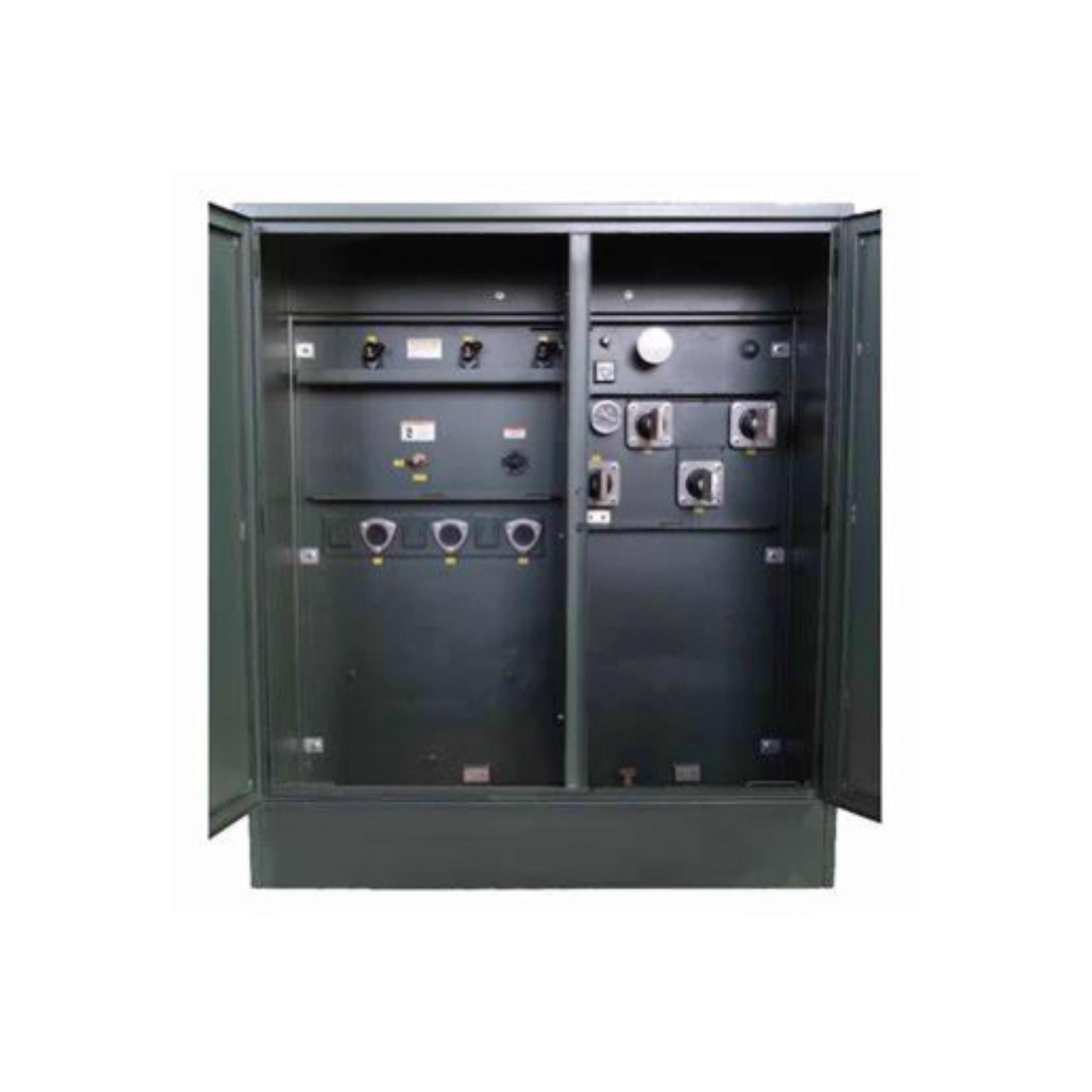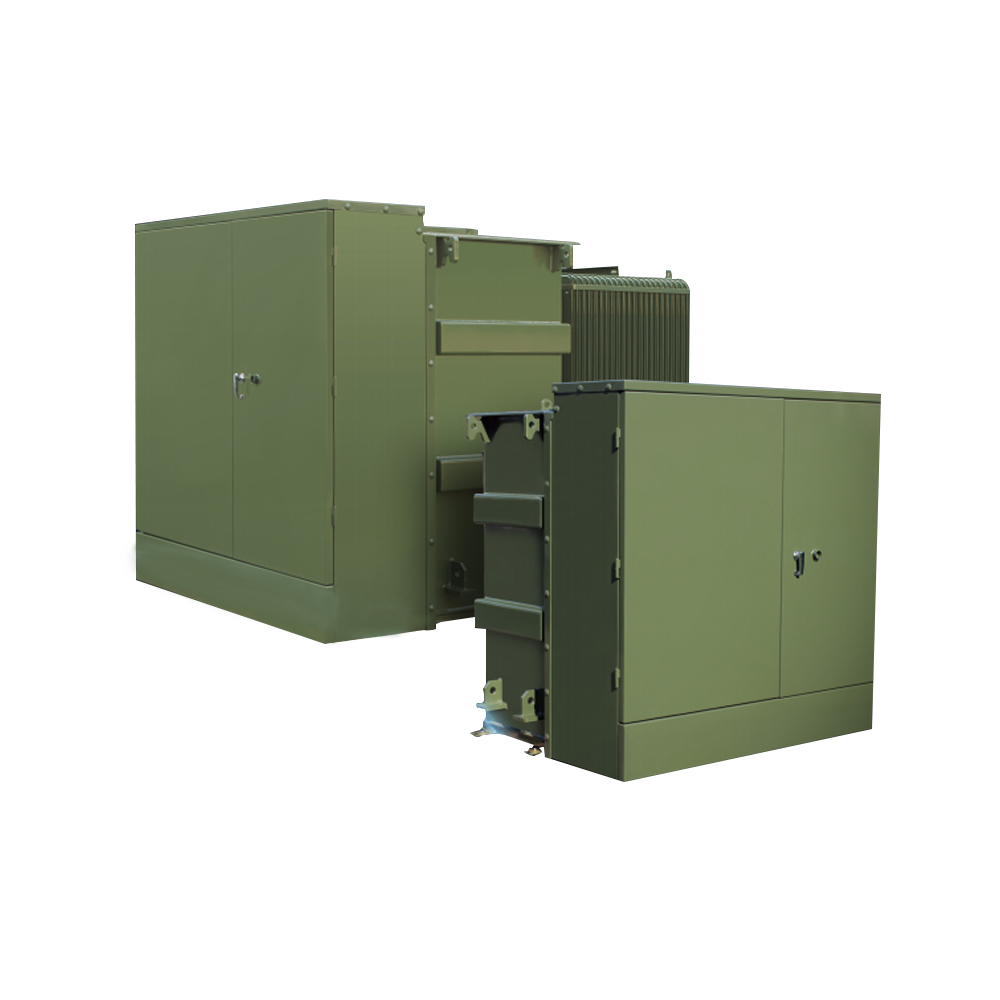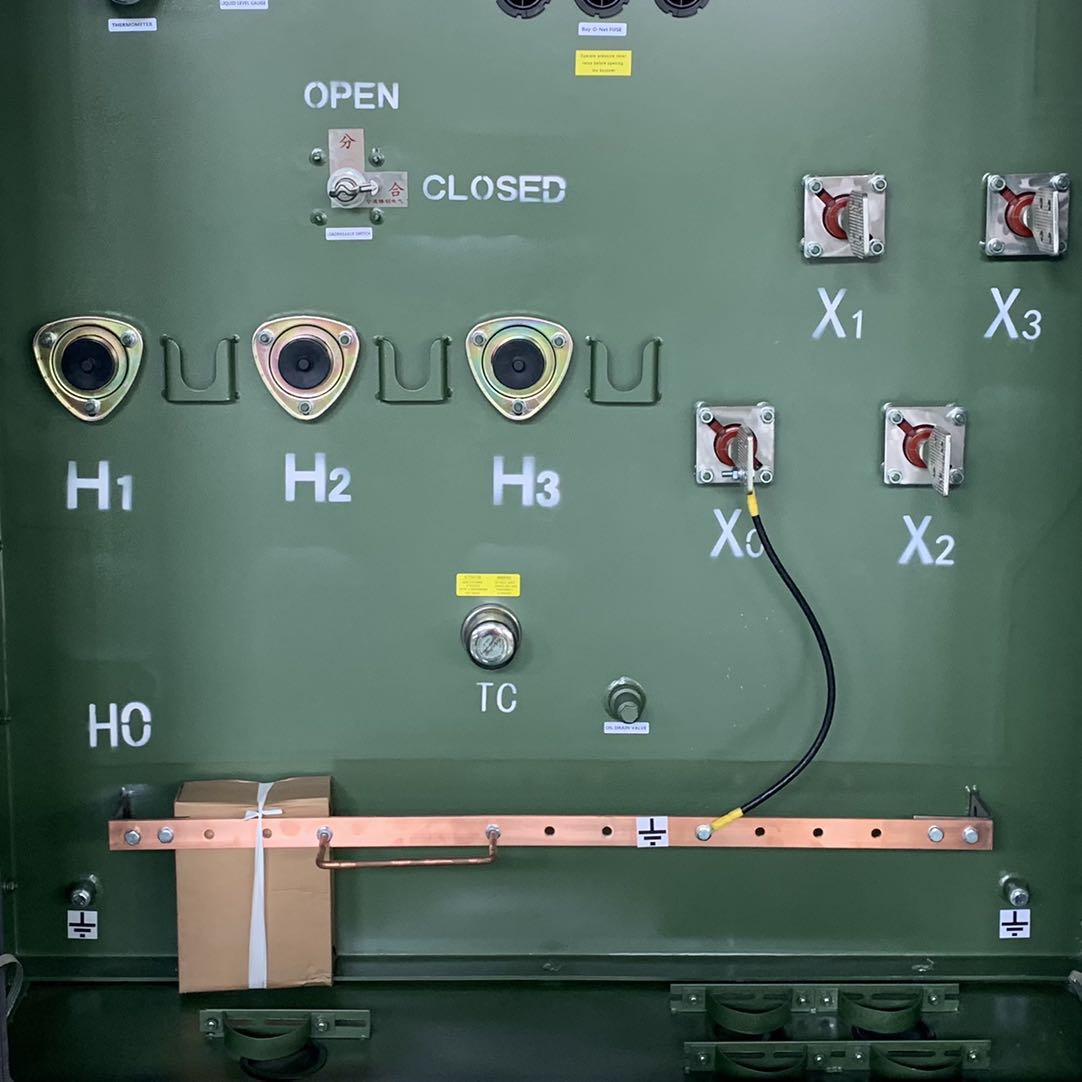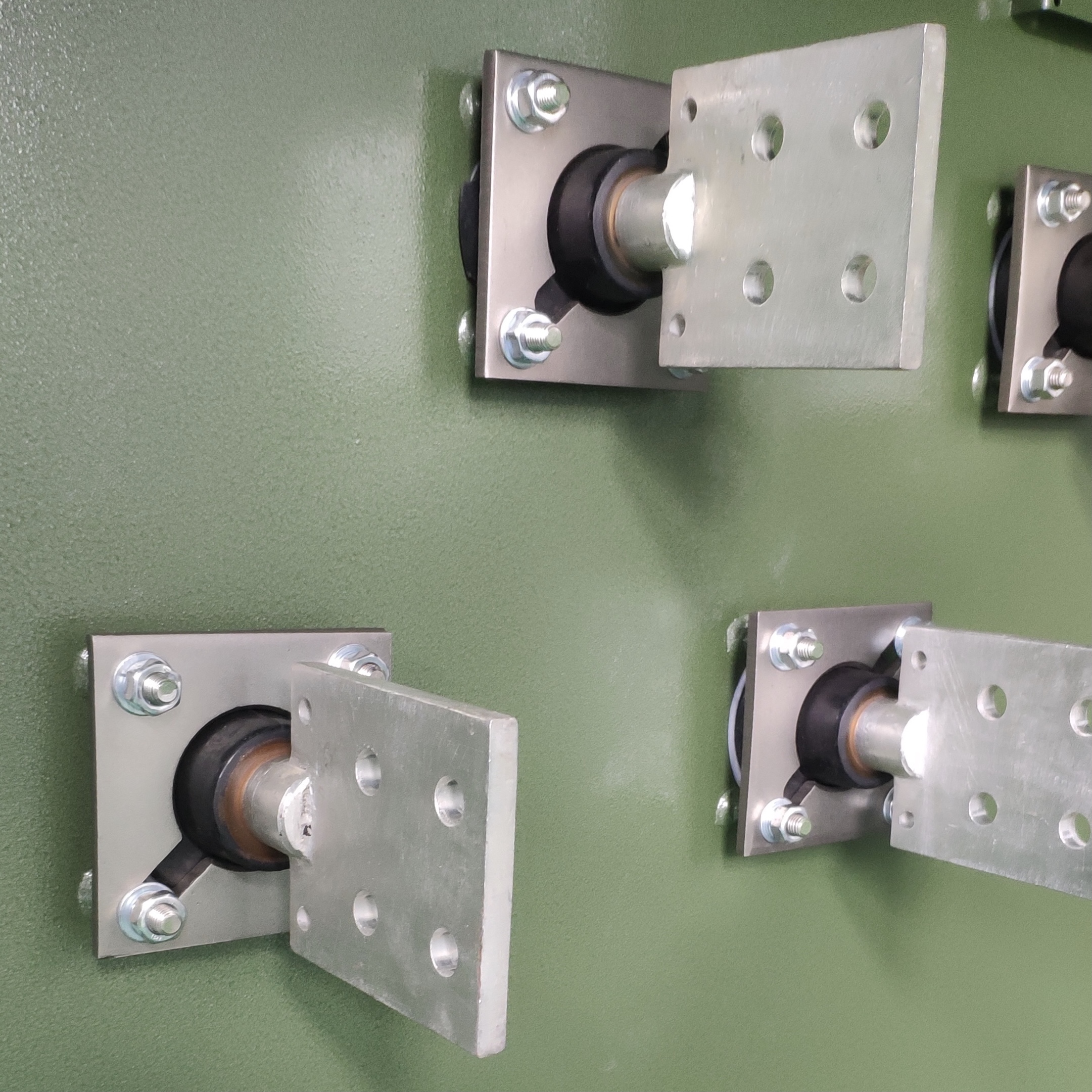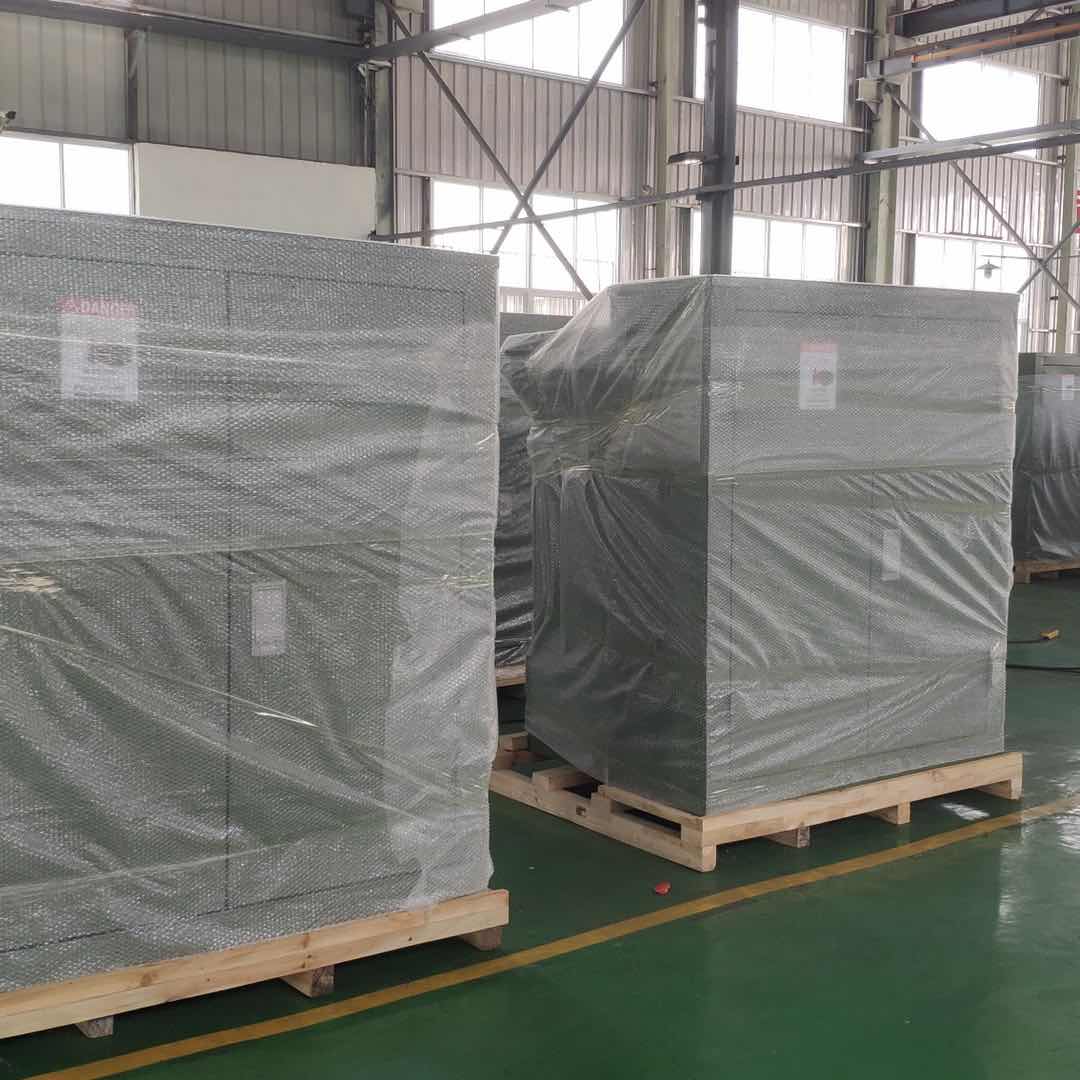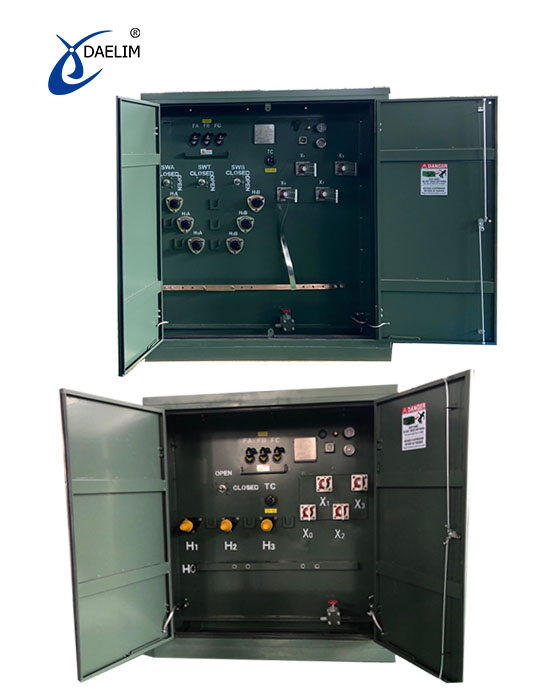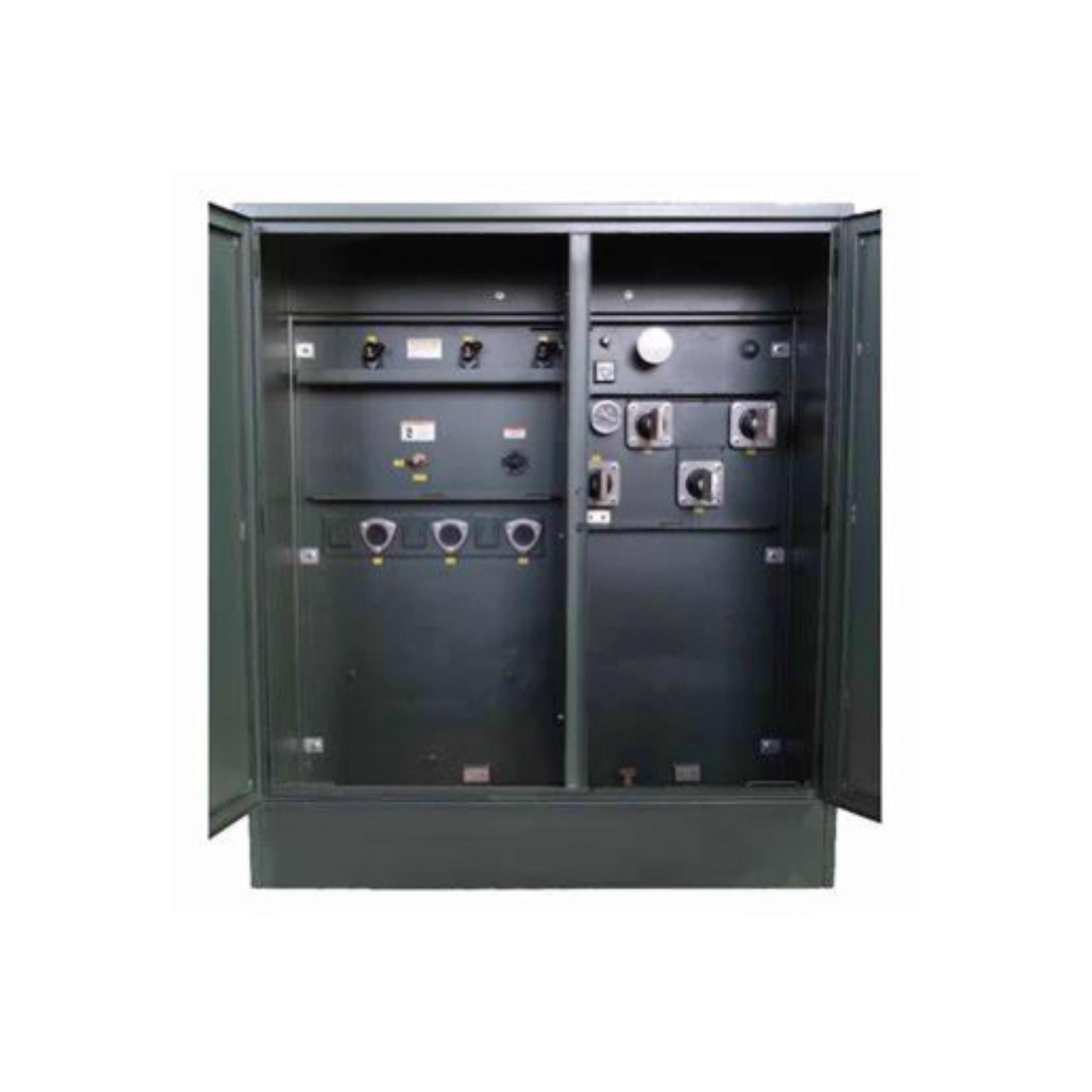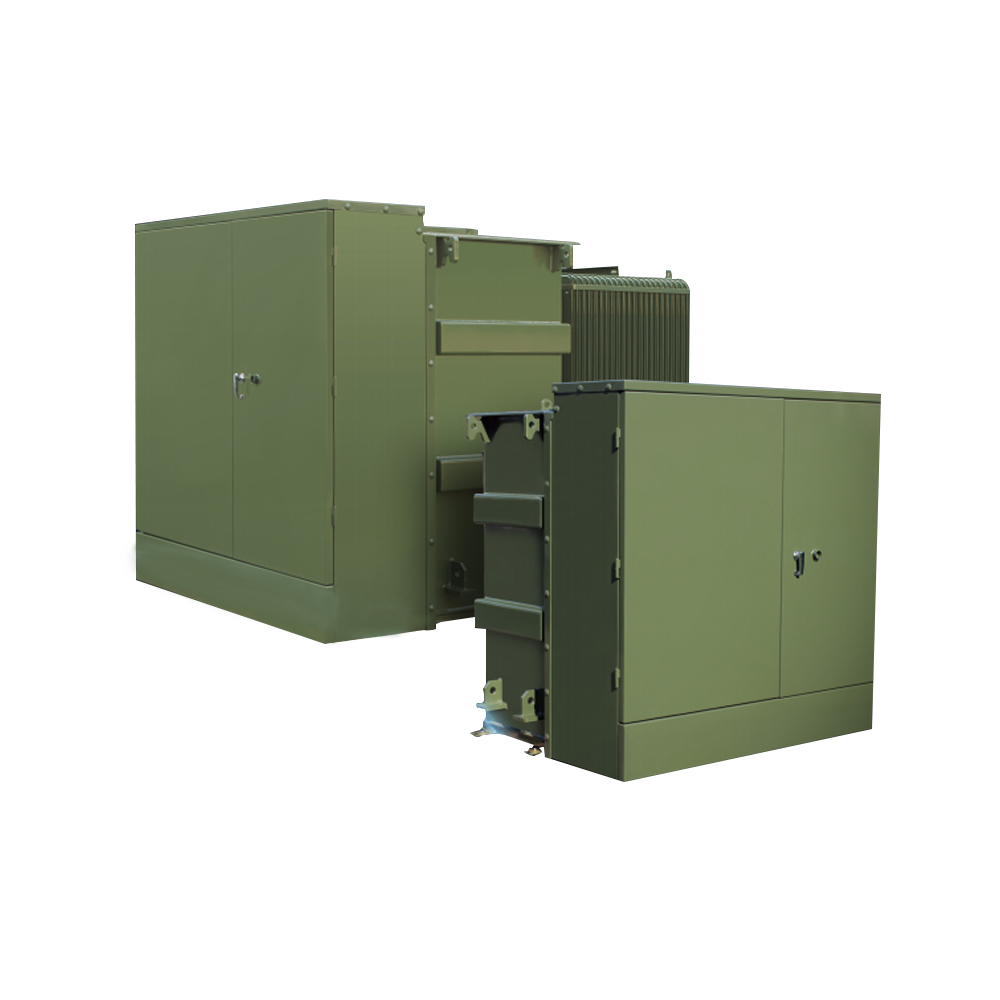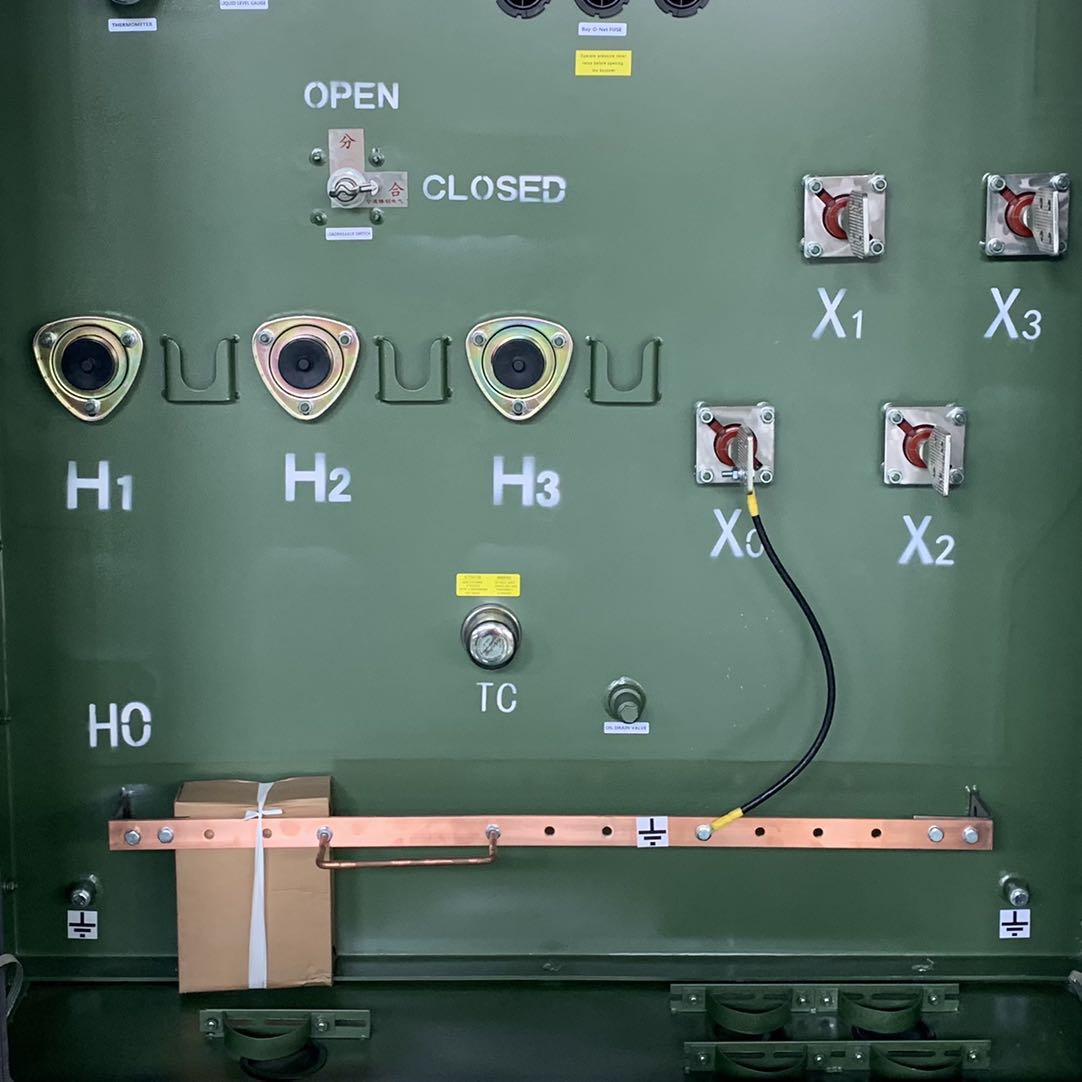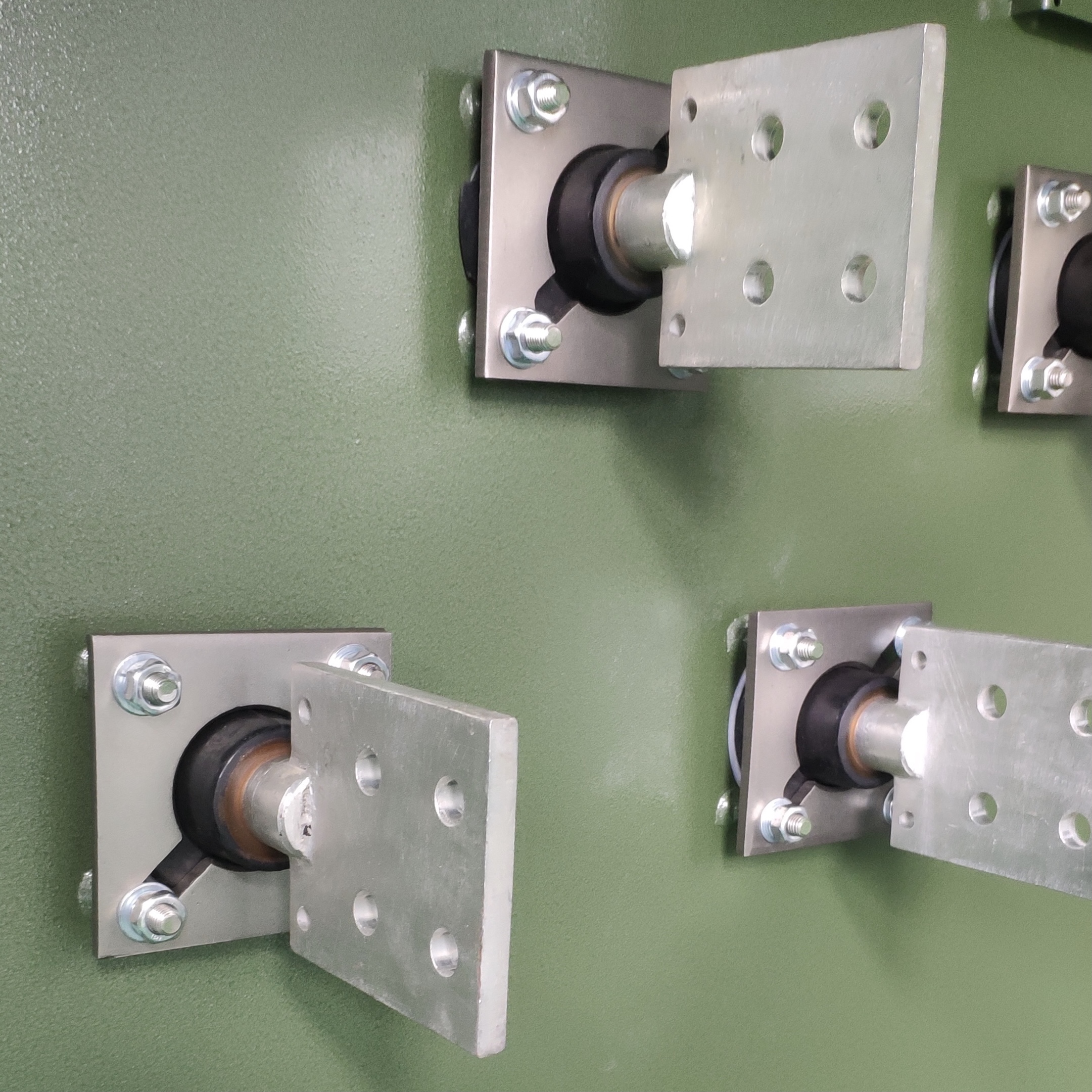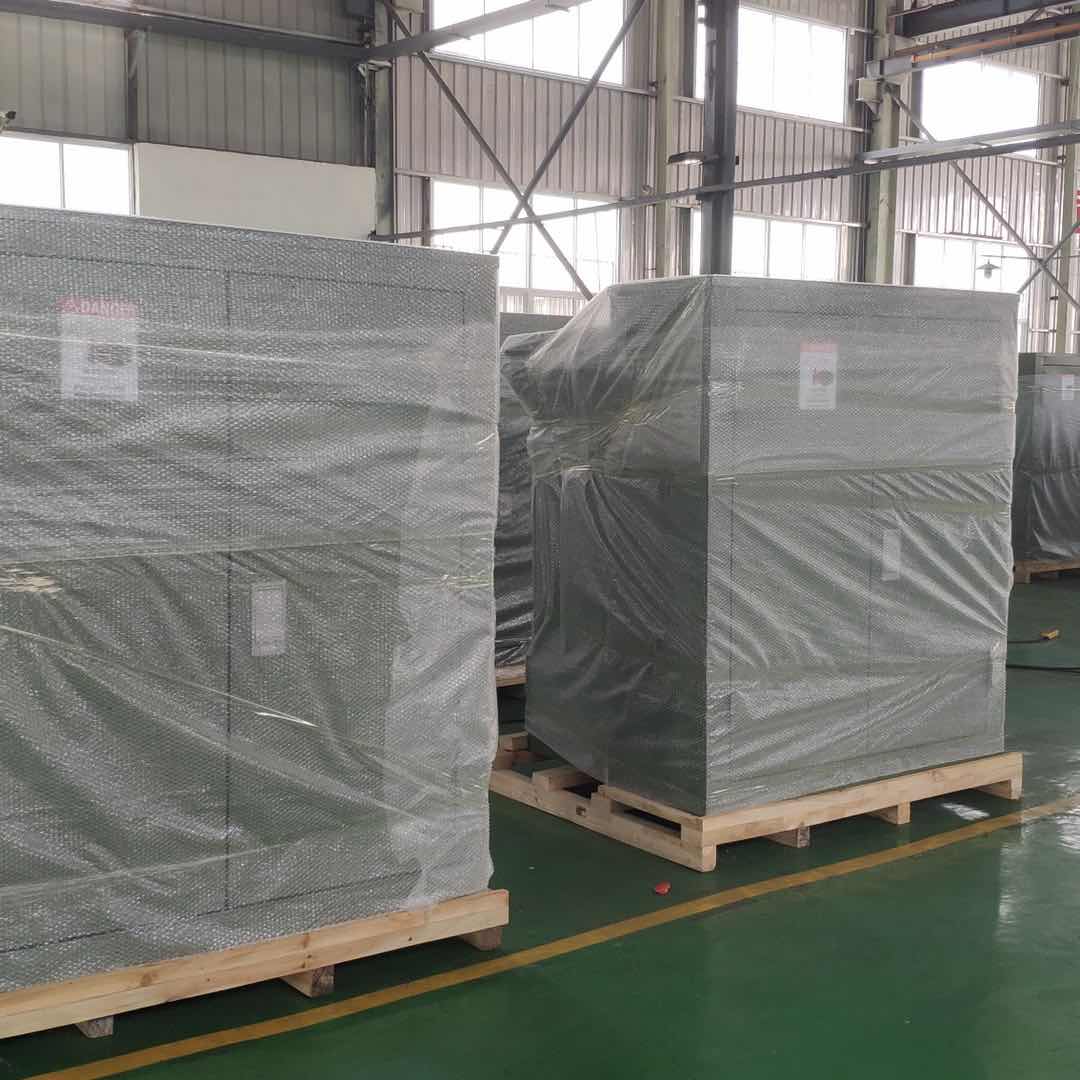 Primary Voltage Ratings:

34.5-19.92/13.8-7.957/13.2-7.62/12.47-7.2 or others

Secondary Voltage Ratings:

240/480/480Y-277/600Y-347 or others

H.V. TAP RANGE:

±2×2.5% or others

CONNECTION TYPE:

Dyn11/Yyn0 or others

TYPE:

Loop feed/Radial feed
The rated power of Dalin's three-phase transformer is 50-5000kva, and the voltage level is 10kv, 15kv, 25kv, 35kv, and it is grounded. Cooper pad-mounted transformer design and production can meet various international standards, such as ANSI, CAS, DOE, NEMA, IEEE standards, etc.Daelim's 3 phase pad mounted transformer has been exported to North and South America such as the United States, Canada, Mexico, El Salvador, Honduras, etc.
---
Quote Now
---
Description
---
Three-phase pad-mounted transformer description:
Liquid-filled loop feed and radial feed pad-mounted transformer is an oil-filled, three-phase, commercial pad-mounted distribution transformer specifically designed for servicing such underground distribution loads as shopping centers, schools, institutions, and industrial plants. It is available in both live front and dead front construction, for loop feed and radial feed applications, with or without taps. The transformer uses aluminum or copper winding and is optimized to maximize efficiency and footprint. It has many advantages: such as high voltage, no drifting of the neutral point, low loss, small volume, cost-effective, safety and environment protection, attractive appearance, etc.
Daelim's pad-mounted transformer diagram:
Daelim has a professional technical team, which can draw the outline drawing of the transformer for you in a very short time according to your technical parameter requirements.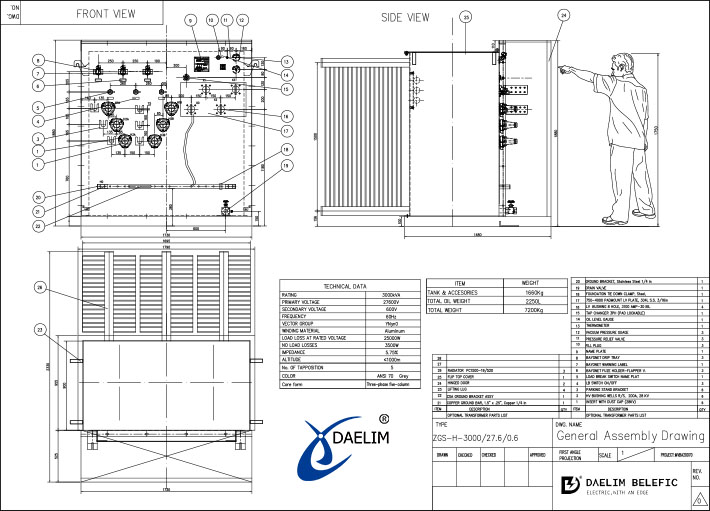 Our liquid-filled loop feed and radial feed pad-mounted transformer are designed and tested in accordance with industry standards including CSA, ANSI C.57, DOE, and IEEE as applicable. We also have a UL certificate.
Daelim's pad-mounted transformer specifications:
| | | | | | |
| --- | --- | --- | --- | --- | --- |
| Rating | No Load Loss | On load Loss | W(mm) | Oil Weight(kg) | Tatal Weight(kg) |
| 75kVA | 180 | 1250 | 1280/1480 | 120 | 645 |
| 150kVA | 280 | 2200 | 1280/1480 | 201 | 989 |
| 225kVA | 400 | 3050 | 1280/1480 | 230 | 1195 |
| 250kVA | 480 | 3650 | 1280/1480 | 260 | 1415 |
| 500kVA | 680 | 5100 | 1280/1480 | 325 | 1905 |
| 750kVA | 980 | 7500 | 1730 | 535 | 2755 |
| 1000kVA | 1150 | 10300 | 1730 | 650 | 3235 |
| 1250kVA | 1360 | 12000 | 1730 | 680 | 4050 |
| 1500kVA | 1640 | 14500 | 1730 | 748 | 4200 |
| 2000kVA | 1940 | 18300 | 1730 | 850 | 4600 |
| 2500kVA | 2500 | 25500 | 1730 | 1450 | 4900 |
| 2750kVA | 2600 | 23600 | 1730 | 1800 | 6300 |
| 3000kVA | 2730 | 27000 | 1730 | 2400 | 7000 |
| 3750kVA | 3500 | 38000 | 1850 | 2800 | 7200 |
Quote Now
---
Please Write your message, ask for best price, we will reply you soon, thanks